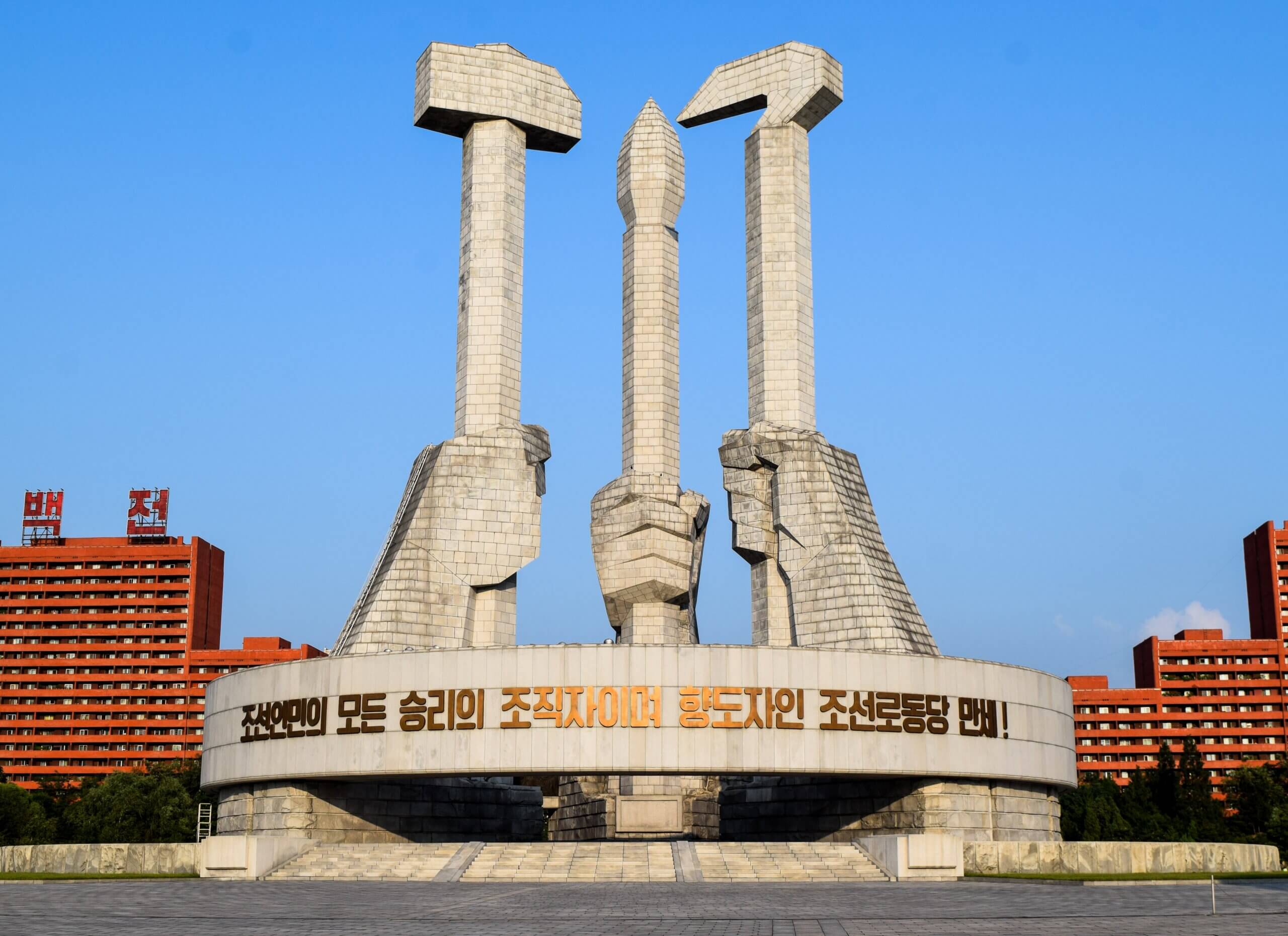 Monument to party founding in central Pyongyang.
north Korea
Vietnam
Pham Doan Trang is the founder of the online magazine
Luat Khoa
, part of the editorial board of The Vietnamese magazine, one of the founders of the Liberal Publishing House, and co-founder of the Vietnam Legal Initiative. Most of her
writings
are directed towards issues related to LGBTQ rights, women's rights, the environment, and democratic activism.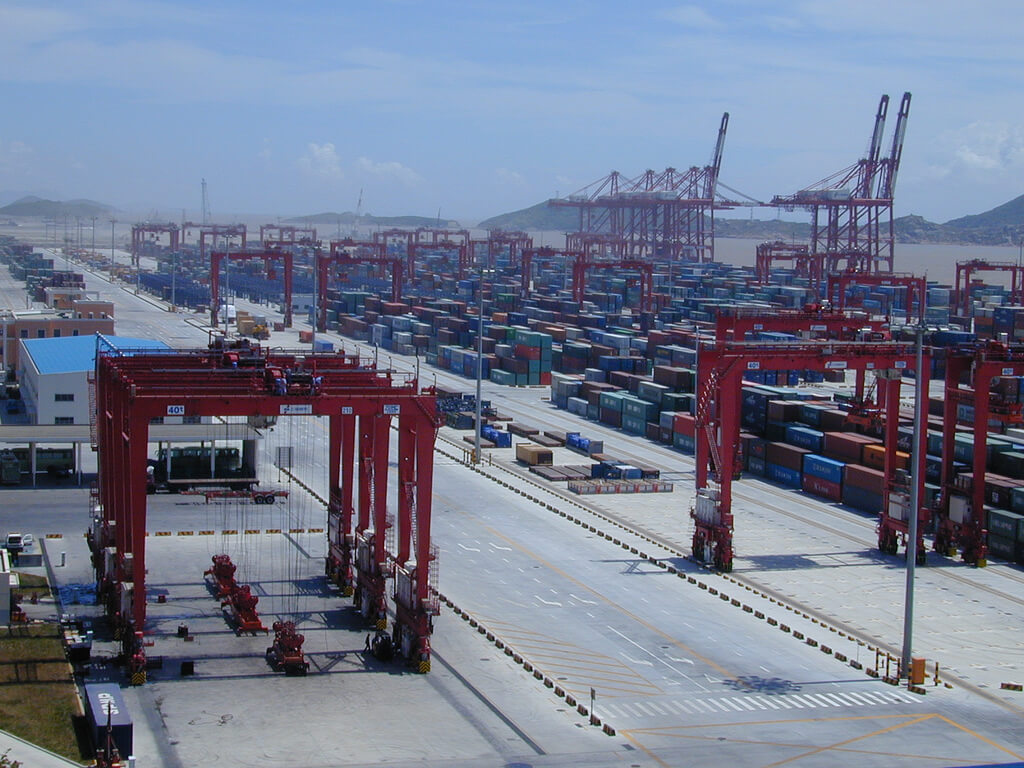 Port of Shanghai.
Source: the original uploader was Alex Needham at English Wikipedia., Public domain, via Wikimedia Commons.
China
Thailand
The student-led democracy movement shows no sign of abatement and protests continue to rage in Thailand.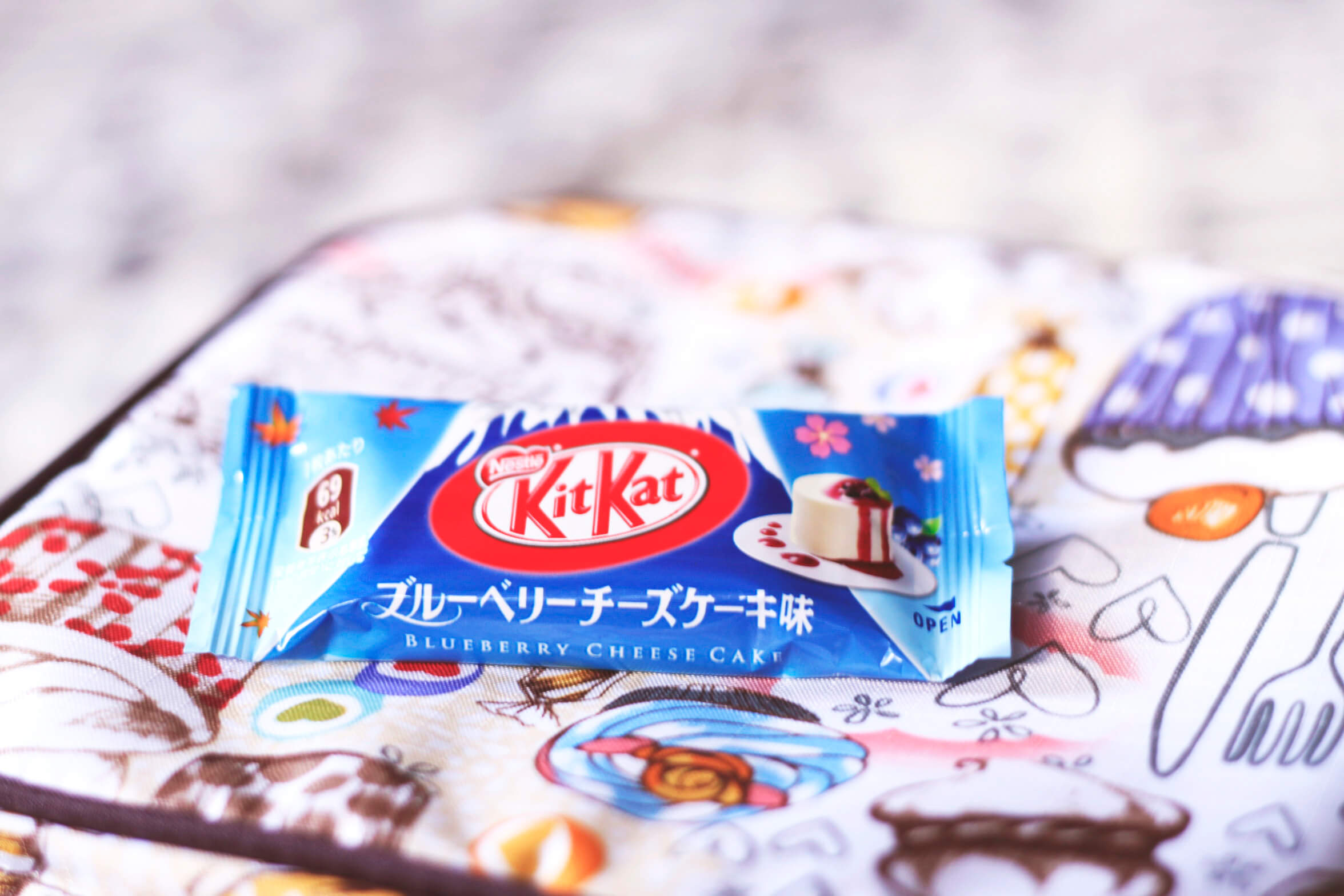 Japan
Article by The editorial staff of the Lunar Times